Enhance your current BAS with

ODIN is complementary to your existing systems.
You no longer need to log into separate platforms to manage buildings on different automation systems. Simply connect your different BAS solutions to ODIN and manage all of your buildings and systems with a single log-in. Best of all, you don't need to be connected to your building's network to use it - ODIN gives you true remote access.

Trends
Integrate and adjust existing
BACnet trends associated
with grouped BACnet objects
Create new trends in ODIN

Schedules
Integrate and adjust existing BACnet schedules associated with grouped BACnet objects
Create new schedules in ODIN

Alarms
Get customized alarm notifications through email, text, and the mobile app
Create new alarms in ODIN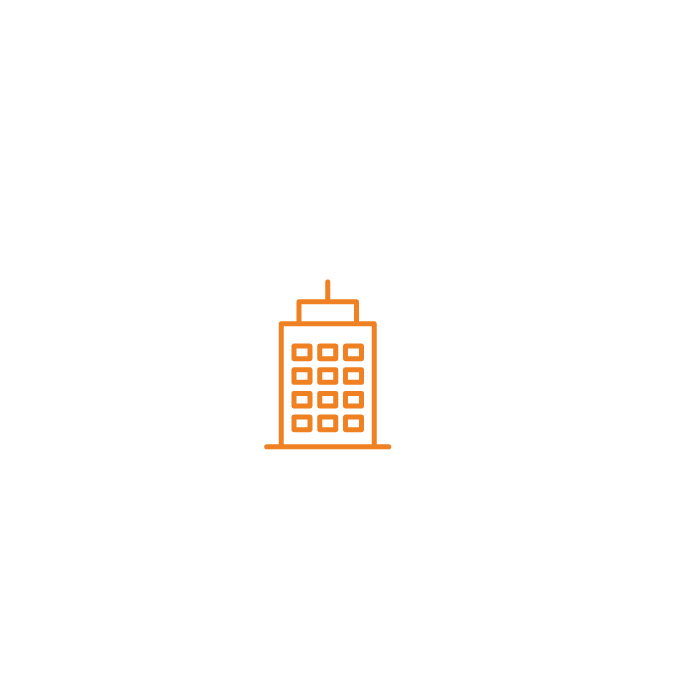 Unlimited and Customizable Users
Seamlessly add and remove as many users to a site as needed
Customize user access for read/write, read-only, and specify object visibility
Different users have different needs, and ODIN can accommodate them all:

Facility managers
HVAC service technicians
Tenants
Executives
Operations staff
And more
Mobile app
Apple and Android apps are available to make monitoring and operating your system as seamless as possible
Remotely set schedules, adjust commandable BACnet objects, view trends, and navigate across all your sites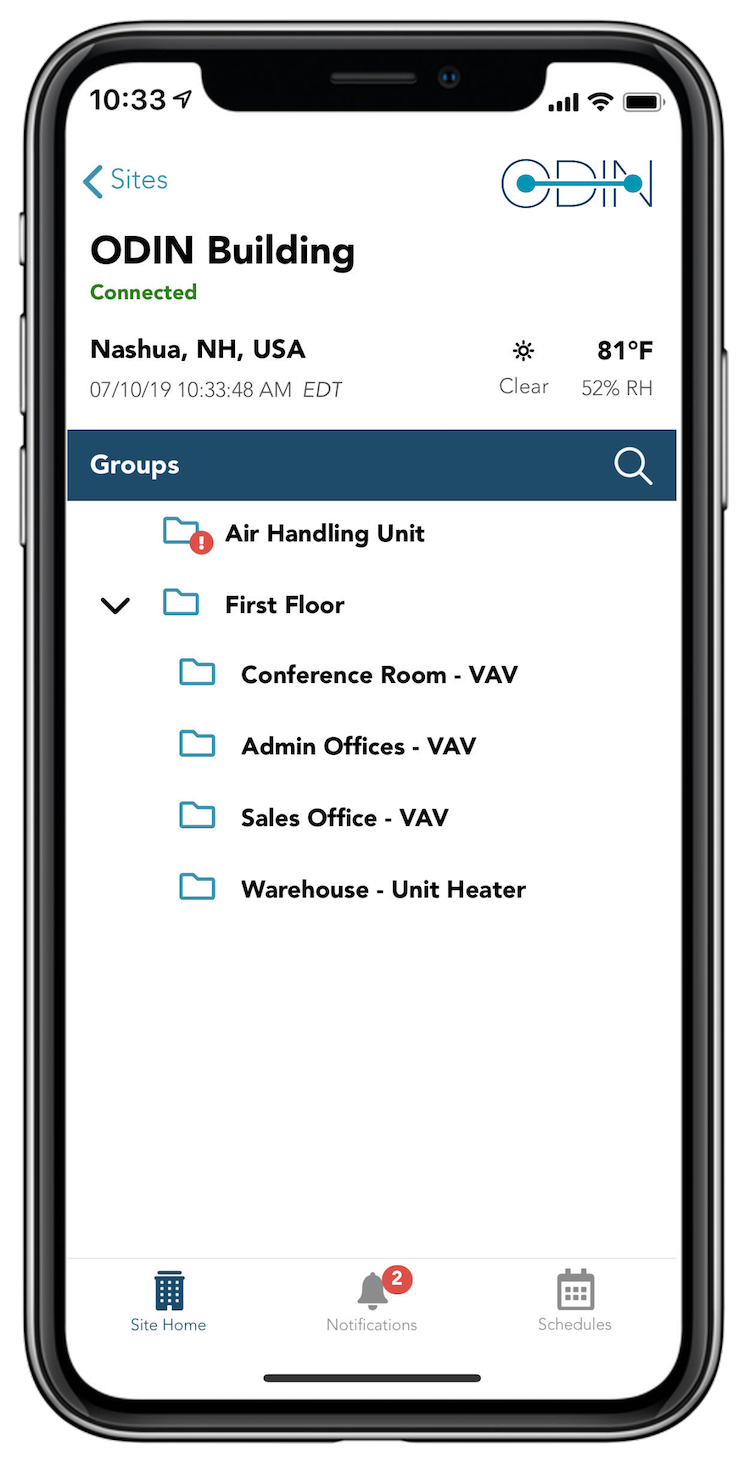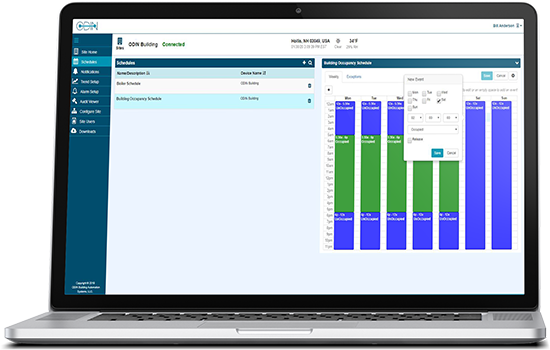 All of your buildings & systems in one place
Access multiple sites and different automation systems from one intuitive platform using a single log-in.
ODIN is accessible from any PC or mobile device with a supported web browser.
ODIN works with many BACnet vendors
Contact us
to get started
Book a meeting with our experts to:
Schedule a demo
Test ODINbasic for free
Find the right package
Ask any questions