ODIN has successfully completed BACnet testing and is proud to display the BTL Mark as a sign of distinction representing a high level of quality and conformance based on rigorous independent testing.  This important certification provides our Dealers and customer assurance that ODIN has passed the industry standard BACnet conformance tests conducted by a recognized, independent testing organization
About BACnet Certification:
BACnet Certification testing is designed to validate that a product correctly implements a specified set of BACnet features.  The specific BACnet features tested in a product with a BTL Mark are detailed in the BTL listing associated with that product.  Only products that have earned the BTL Mark are eligible to be included in the BTL listings.
Building owners and control system designers have concluded that the use of products that carry the BTL Mark accelerates and lowers the cost of system integration.  It is commonplace for specifications to require a BTL Mark to be eligible to bid on a project.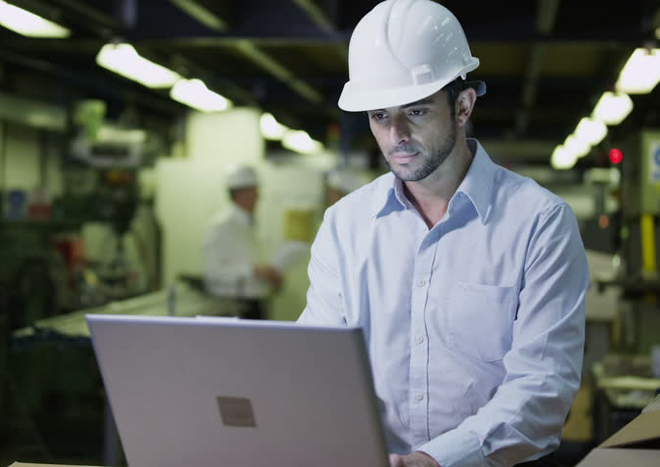 Connect with ODIN
As an ODIN Dealer, you can have confidence the ODIN product is reliable and stable.  As an ODIN customer, you have peace of mind knowing that ODIN has passed a stringent industry standard test.  The "always on" application connects with an encrypted SSL certificate to the ODIN Cloud Server for secure connectivity you can trust.